Photography courses to download
If you are unable to attend our photography workshops in Norfolk then you might like to download video based photography courses instead. Learn at your own pace. Watch as many times as you like. Downloadable videos enable you to learn when and where you want. Our photography courses cover aspects of photography technique, practical ideas, image processing, how to use lighting and more. They are great value and full of tips, tricks and useful advice from a working professional photographer and photography trainer.
Still Life Photography & Product Photography
Discover the nuances and skills that will help you to create good still life and product photos. Joe Lenton has had still life and product images featured in international exhibitions as well as supplying commercial clients. He will show you step by step what you need to know to create great images.
1. Introduction to Still Life Photography & Product Photography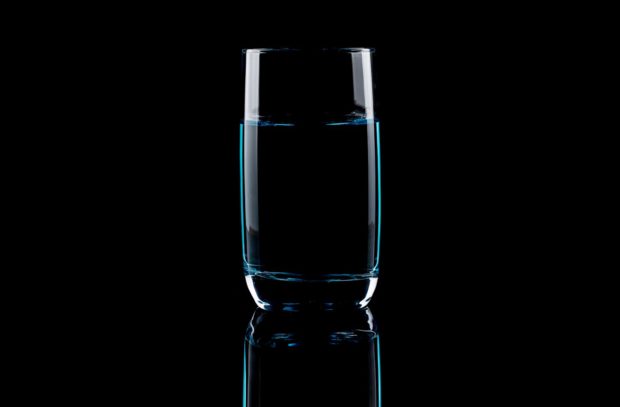 Our first still life course will teach you the basics that you need to know before progressing on to more complex images. You will learn about lighting, reflections, shadows, composition and image editing. Joe will explain what gear will help you and cheap alternatives you can use. He will show you the process of creating the image step by step with demo shots throughout. You can then discover how Joe edits images using Lightroom and Photoshop.
Photoshop for Photographers
This course picks out the most important functions from Photoshop for photographers. You will get straight into using useful tools that will help improve your images. This is a quick and efficient way to learn Photoshop. You will receive downloads of the files worked on in the videos so that you can practise along with them. Videos are in mp4 format so can be viewed on various devices.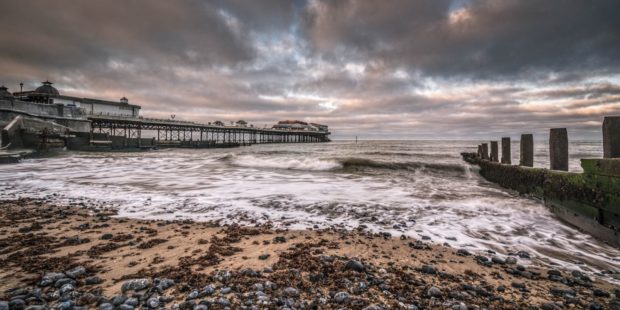 Photoshop for Photographers Course