Joe Lenton – the photographer behind Original Art Photography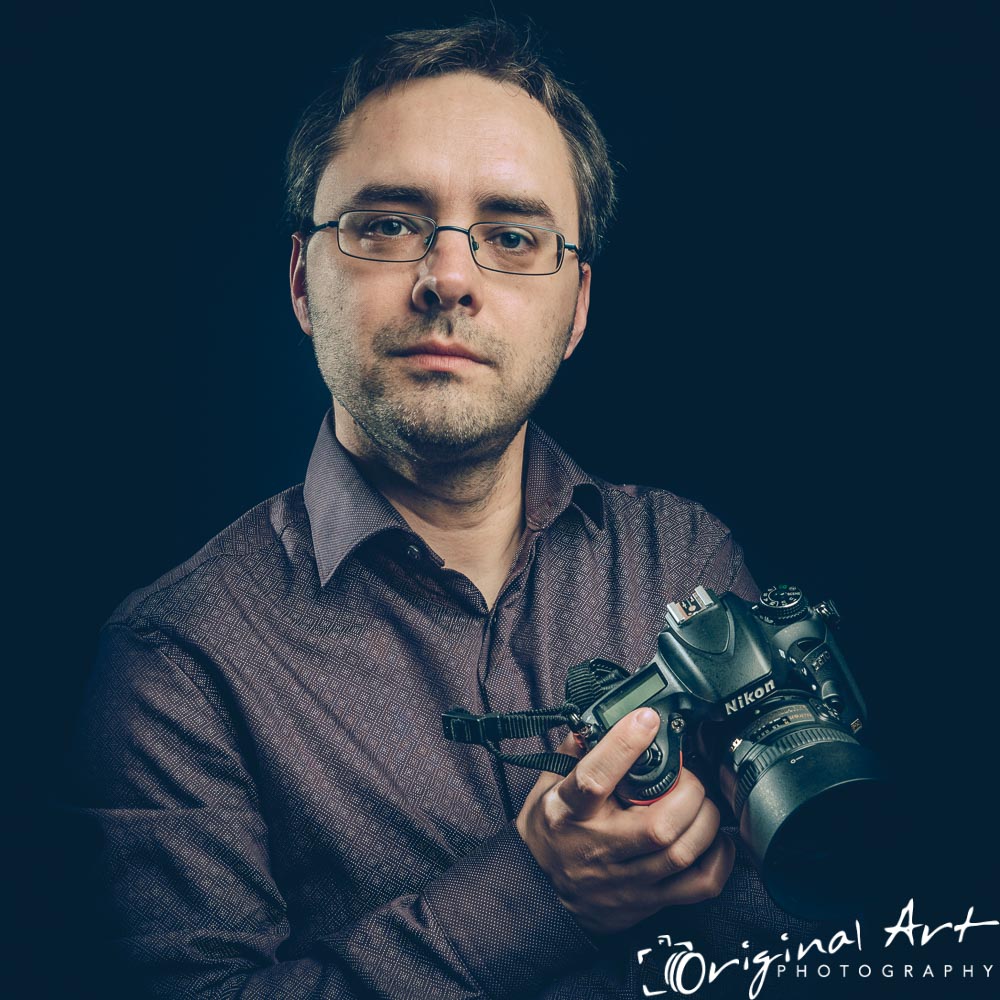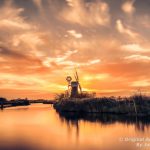 Joe Lenton has gained distinctions with 4 photographic societies. He is an Associate of the Society of Wedding & Portrait Photographers (ASWPP), an Associate of the Society of International Nature & Wildlife Photographers (ASINWP) and also holds Licentiates with the Royal Photographic Society (LRPS) & the Disabled Photographers' Society (LDPS). In 2016 a series of image won Fashion Editorial of the Year in
Creative Portrait Magazine
. Joe won a FIAP Ribbon in the Toronto Camera Club 2014 Photography Salon. Many of his images have won Gold & Highly Commended awards in international competitions and have been exhibited in various locations in the UK and abroad. Various images have also featured on the websites of the Daily Telegraph and the Daily Mail as well as appearing in print in the
Eastern Daily Press
, the Eastern Evening News, the Times, Professional Imagemaker magazine, Great Yarmouth Mercury,
Creative Portrait Magazine
,
Creative Talent Magazine
, Tern (Norfolk Wildlife Trust's magazine), Norfolk Voice (Norfolk Chamber of Commerce magazine) and Iceni Magazine.
Joe specialises in location photography. He is an award-winning professional photographer, working as a portrait photographer, commercial photographer and a fine art landscape photographer, whilst also providing other photographic services & styles. He always works hard to create images of the highest standard and with his own particular artistic twist.
Prints of Joe Lenton's fine art work are often mistaken for paintings. In his images, photography can be seen to be truly an art form and not simply a means of recording what we see. Original Art Photography's pictures are highly detailed with bold colours, creating a sense of idealised reality. Joe's landscapes do far more than show you places, they bring you something of the experience of being there, the emotions and feelings of the artist and a world that you are invited to share.
Images like Joe's landscapes don't simply happen – from the initial idea to the finished product there are many steps to be carefully planned along the way. Joe researches weather conditions, tide times, angles of sunlight, ideal viewpoints and seasonal changes before even setting foot outside. Locations are often scouted out in advance to make sure that Joe can make the most of his time there when shooting. Sunrise and sunset are normally the ideal times for the best light, which regularly means packing the camera bag the night before, setting the alarm for the early hours of the morning and heading out in the dark while most are still asleep. It is important to arrive early to be able to make the most of the rapidly changing light and shadows. Experience helps make the quick decisions and adjustments needed to catch scenes that may only last a few seconds before changing again. Imagination and curiosity drives the search for new or different angles, viewpoints or interpretations.
The processing stages are undertaken equally carefully, using the latest software to bring out the finest details, balance the colours and contrast, enhance the mood and bring to completion the work begun hours before in the camera and days or even weeks before in Joe's mind's eye. Even once the digital file is complete, there are still important decisions to be made – how best to print the image? After extensive research and testing, Joe has settled on using only Fine Art papers for prints. Different images suit different papers, each having their own unique qualities. Original Art Photography have a selection of papers from which the best one for that image is chosen. The printing is then done by a professional print laboratory to ensure a great quality finish. Some images suit canvas really well, so again Joe has made sure to find printers that clearly care about their work and provide an excellent finished product.
This careful, methodical approach and his artistic, creative flair have earned Joe international recognition with distinctions from 3 photographic societies, including an Associateship with the Society of International Nature & Wildlife Photographers, Gold and "highly commended" awards in international competitions and opportunities to exhibit in the UK and abroad. It also ensures that you get the finest artwork for your home or business – photography to the highest standards that you can enjoy for a lifetime. View some of Joe's award-winning images here.
Joe's outdoor portraits draw on his landscape expertise – utilising knowledge of working with natural light and great locations. As with his landscapes, all portrait images whether outdoor or studio are processed to the highest standards, giving visually stunning prints. All portrait sessions start with a consultation where Joe explores with the customer various options to enable the shoot to be fun, productive and give great results. Guidelines are given about clothing, location, posing and more to help make it less stressful for customers and easier to achieve strong images. There are various options available to ensure that you get the best final prints for your needs and budget.
Creativity has always been important to Joe. For many years he worked as a professional musician, honing his technique and theory to enable him to create exciting sounds and visual performances. After illness made it impossible to carry on with his music career, Joe turned to another creative art – photography. Once again, Joe works hard to master technique and theory, including compositional devices, to give him great freedom to create interesting and varied imagery that all bears the stamp of an artist and a craftsman.
Many students flourished under Joe's tuition as a musician and he now uses his experience of working with individuals and groups to pass on his love and knowledge of photography. Joe firmly believes that we all have a creative side and we can begin to unlock it by finding the right outlet and developing our skills and confidence. Art is a powerful form of self-expression and is something that Joe believes anyone can explore and gain satisfaction from. At our Norfolk photography workshops, you can catch something of Joe's passion and expertise to help you progress with your photography.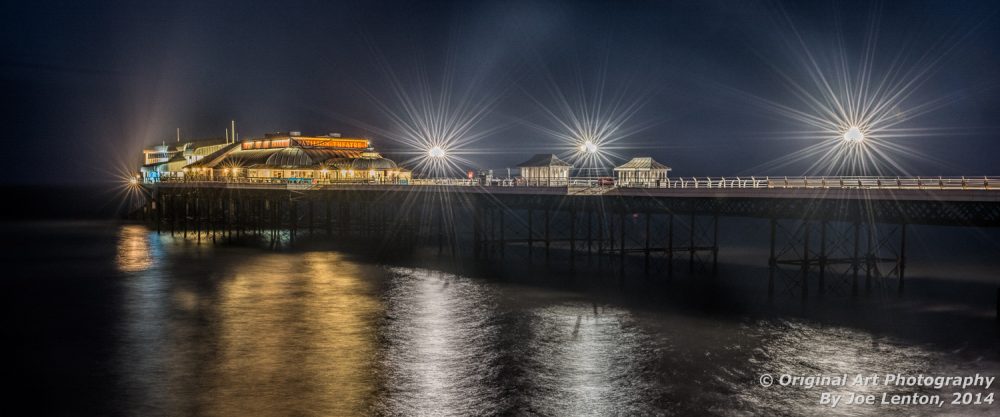 Some of Joe's Highlights from various projects throughout 2014 can be seen in this short video: