Photography Training Online
Serious Photographer Membership Benefits
All members gain access to all of the following exclusive content:
Save with discounts off Original Art Photography workshops, IT support, graphic design, slideshow video creation software, PA services, book-keeping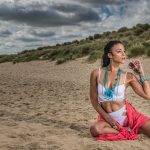 Photoshop for Photographers Course Level 1
Get to grips with layers, masks, adjustments, selections
Learn the fundamentals of Photoshop & see how it can help you improve your images
Practise along with the supplied images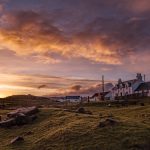 Photoshop for Photographers Course Level 2
Discover advanced techniques to polish your photos
Use luminosity masks
Apply controlled contrast in many ways
Start using professional level retouching technique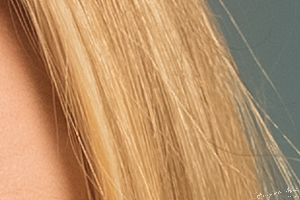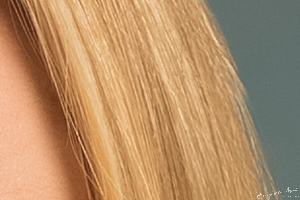 New! – Retouching Hair
Remove stray hairs
Neaten the hairline
Produce a better, high end finish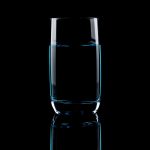 Introduction to Still Life & Product Photography Course 
Learn how to control the size & shape of reflections
Learn simple lighting setups for
Discover simple tricks for high quality retouching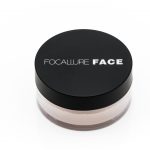 Product Photography On White Using 1 Speedlight

Discover a cheap, simple setup for product photography
Produce Amazon style product photos for E-commerce sites
Learn product photography retouching techniques
Food Photography Course – Part 1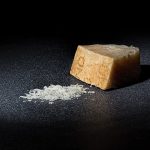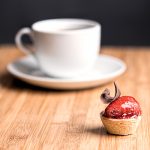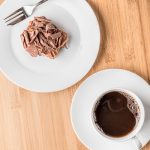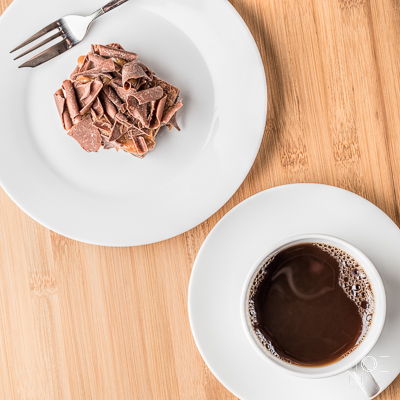 Studio Lighting Techniques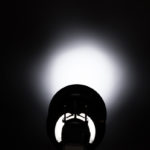 Photography Business Advice
Pricing for Profit – Making Money from Photography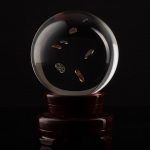 Confused by pricing? Not sure what to charge for your photography? Worried if you'll make a profit? Making Money from Photography isn't easy but it also isn't impossible. Having a good pricing structure makes a big difference. Don't leave your pricing to change – price for profit! Learn key pricing strategies to use on your products & services
Lightroom Presets
Textures for creative composites
Photoshop Brushes
Lens Flare Overlays
Getting Started in Photography E-Book
Photoshop Keyboard Shortcuts (pdf)
All of the above are included for all members!
More resources will be added regularly!
Plus: Try Serious Photographer membership for your first month for just £5!
Then only £9.99 per month thereafter 
Terms: Membership is per person and may not be shared. Video content may only be viewed by logging in as an active member. Downloads are for members' use only and may not be shared or sold. Membership renews automatically each month unless cancelled. Joining as a member allows us to contact you about membership services with the details you provide. Membership is non-refundable. You may buy membership for someone as a gift – please note that the payment method supplied will continue to be billed with recurring membership unless changed by you. Commencing membership indicates acceptance of our website terms and general terms & conditions. Please see our privacy policy for details of how your data is used.