Personal photography training 1 to 1
In addition to our various photography workshops and courses, we also offer you the chance to have photography training one to one with our professional tutor, Joe Lenton. Individual photography lessons are a great opportunity for you to advance your photography to a new level or to get some new inspiration. You won't be distracted by others who are at a different level to yourself.
"I have been enjoying for photography for the best part of my life and love being behind the camera. I thought I had the hang of this until I met Mr Lenton! Joe has opened my eyes to the world of photography. Joe's understanding of photography methodology and practical application is something I've never encountered before. I am very proud to be considered a student of Joe's and know that with his patience and expert mentoring will develop me to be a great photographer." (Dale W.)
In a private individual lesson, you can cover the topic of your choice and work at your own pace. We can recommend a wide range of locations around Norfolk, or book a studio if you need one. If you want to work on your portrait photography skills then we can also hire in professional models and make-up artists or stylists. Your session will be at a time and place that suits you. We can offer photography training one to one on many areas of photography, including: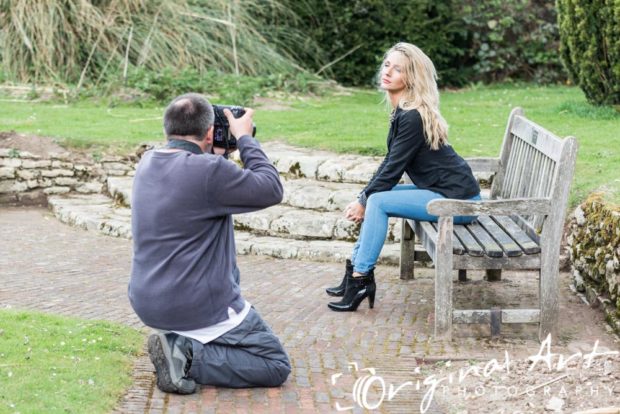 portrait photography training
landscape photography
macro nature photography
image processing using Lightroom and Photoshop
how to photograph buildings – interiors and exteriors
how to use flash and continuous light
product photography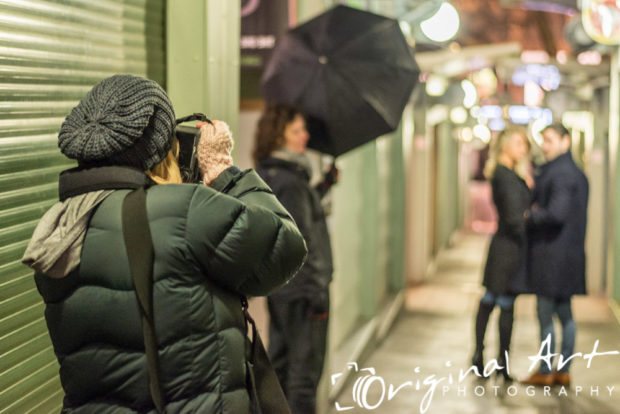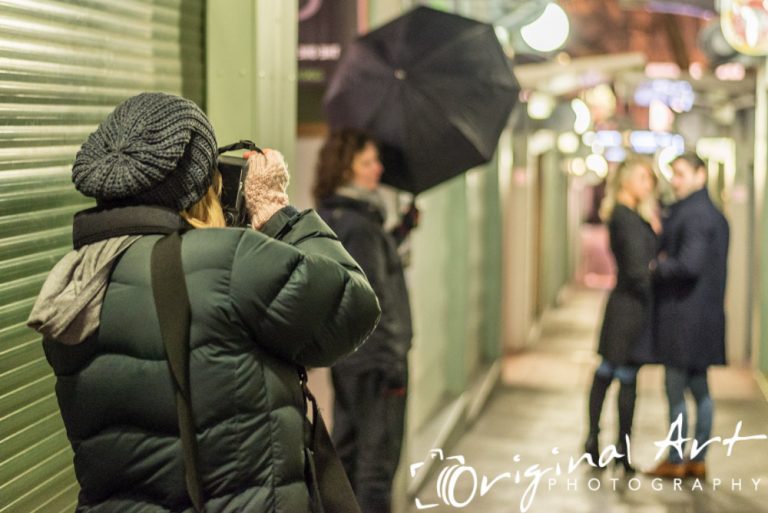 If you don't see your subject listed above then please do get in touch at let us know what type of photography training you require. 1-2-1 photography training sessions start at just £50 and are tailored to your requirements. For a full quote for your photography training one to one please let us know what type of training you would like, when and where you would like it to take place, how long you would like your training session to be and whether you would like us to supply any additional services or people (e.g. a model to practise portraits on). Please send us this information via our contact page.
"I had an amazing workshop with Joe today. Learnt a huge amount. Thank you for explaining everything and for being so patient. Would highly recommend tuition with Joe" (Anne H.)
If you want to, you can share your private photography lesson with someone else. Should you wish to do so, please let us know when supplying information so that we can quote appropriately. The quote is only valid for the number of participants specified.
We can also offer online mentoring including portfolio reviews and image editing tuition in our live online photography classes.
Photography Training for Photographic Societies & Other Groups
Do you run a photographic society? Are you a member of a camera club? We can put on a session just for you. Contact us with details of what you would like.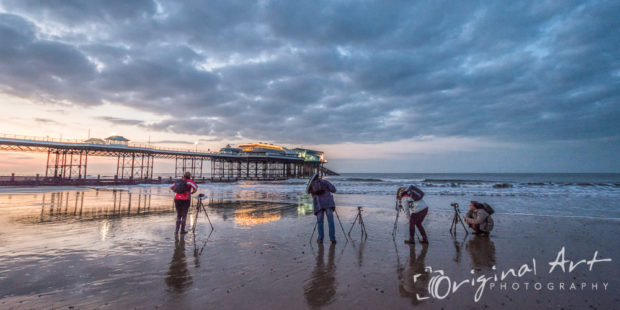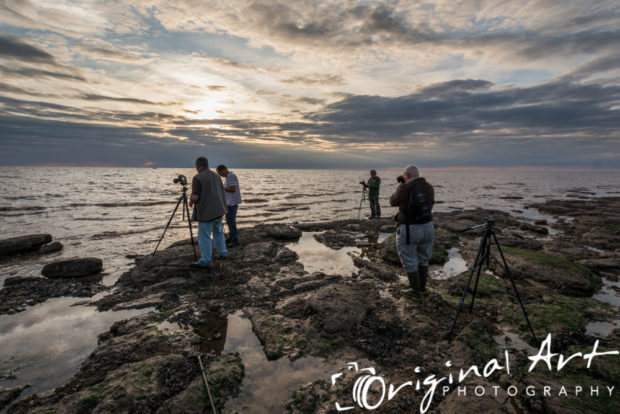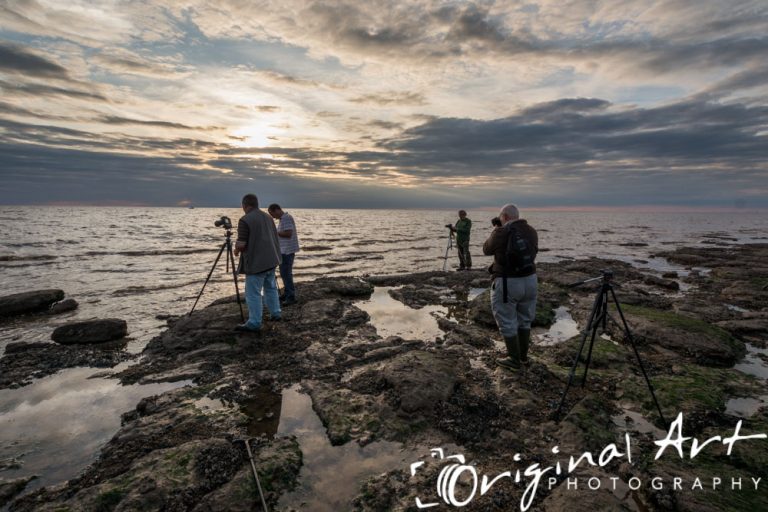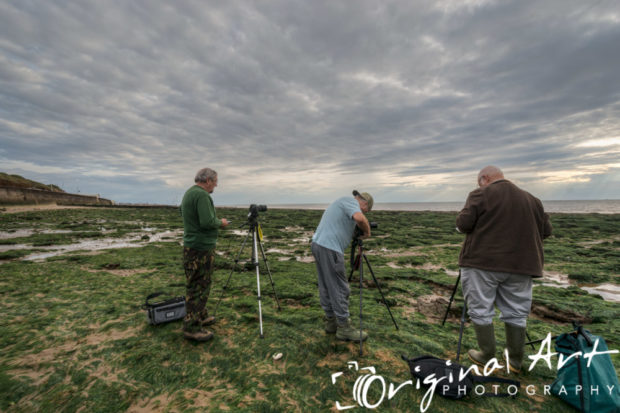 Enquire about photography training one to one and for groups today – Contact Us