Norfolk Photography Workshops
Learn Photography & Photo Editing Quickly & Efficiently
Our Norfolk Photography Workshops are all created to enable you to learn and improve rapidly. Whether you are just starting out or wanting to refine your skills further, our small groups mean that you won't waste time waiting to take images or to speak to your tutor. Our methods help you to get great results quickly. You will learn how to recreate images, gaining the skills to control lighting, composition and more. Joe can help you bring out your creativity and iron out those mistakes that might be holding you back. So, if you want to make progress, whether for fun or to earn a living or to do better in photography competitions, our photography workshops and 1-2-1 sessions will be ideal for you.
Book your place now – click on the photography workshop you want in the table above
"I always like Original art photography courses – they fill me with confidence, ideas and knowledge to push my photography to new heights!!" (Vinny S.)
Our Norfolk photography workshops and photography courses in Norwich cover a variety of styles. For those just starting out we have beginners photography courses that give an introduction to digital photography. These may also suit those wanting to remind themselves of how to use the various camera controls . Our photography workshops are a great opportunity to gather ideas and to become more creative with your camera. They are also fun days out and give you a chance to get to know other photographers. Then, if you want to take your skills further, you can attend one of our more specialist photography workshops. These are suitable for those from enthusiast level to aspiring professional photographers.
We offer several different types of portrait photography workshops. You can learn about outdoor portraits in our outdoor lifestyle workshops, for example. We also do more unusual sessions such as night portraits and Norfolk beach portraits workshops at certain times of the year. Specialist topics such as equine photography (horses) are also available on demand. Should you prefer the comfort of being indoors then you might like to try one of our studio portraits workshops instead. We always use top quality models for all of our portrait courses.
Joe's expertise as a highly-regarded international award-winning landscape photographer is available to all in our specialist Norfolk landscape photography workshops. You might like to try something more unusual like cityscapes at night or during the daytime in Norwich city centre. Or, perhaps you want to learn about long exposure landscape photography on the coast. Join Joe on one of our Norfolk landscape photography workshops and make the most of this beautiful county. Visit the Norfolk broads, stunning Norfolk beaches and come away with great memories and great photos. Joe can help you get the images you want to create. Learn how to use filters, improve your composition skills, processing skills and more.
All photography courses have strictly limited numbers to keep the groups small. This means that every participant can maximise their time and get the most from Joe's tuition. Portrait workshops include at least one professional model available to photograph on the day. Our courses give you time to look at technique, try out ideas and take photos. We also spend time considering aspects of post-production (how to edit your photos). If you are at all unsure what level of Norfolk photography workshop would suit you best, please get in touch and Joe will be happy to advise you.
Individual tuition or smaller group sessions can be booked by arrangement. This is a great way of ensuring that you make lots of progress in your chosen photographic style(s). If you are working towards a distinction with a photographic society such as the SWPP or RPS, for example, Joe can assist you in building and choosing your panel of images for assessment.
"Really insightful and enjoyable workshop….thanks for your expertise" (Mark E. – professional wedding photographer)
"Learned a lot on the night which was unclear in books." (Gary Wakeley)
Your photography coach, Joe Lenton, is an award-winning professional photographer based near Norwich in Norfolk. Joe is keen to share his passion for photography and to help you to improve. The models and locations for all of our Norfolk photography workshops have been carefully chosen by Joe to provide great opportunities for you to enjoy creating images. Please bring along your own meals for full day workshops as food is not provided. Joe can be contacted for advice on where to park or how to get to the locations of our workshops. Joe looks forward to meeting you at one of our Norfolk photography workshops.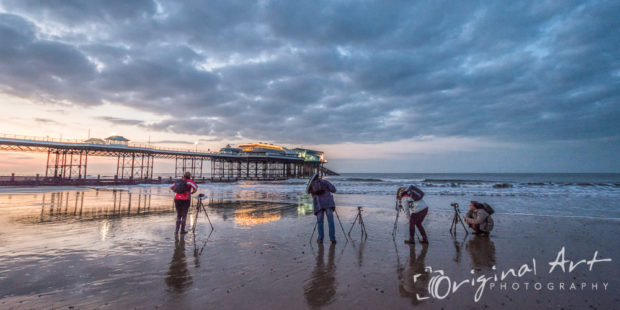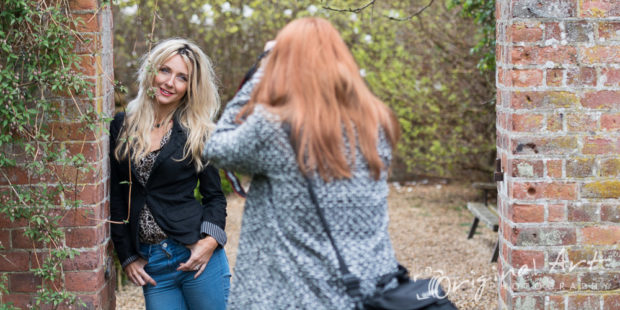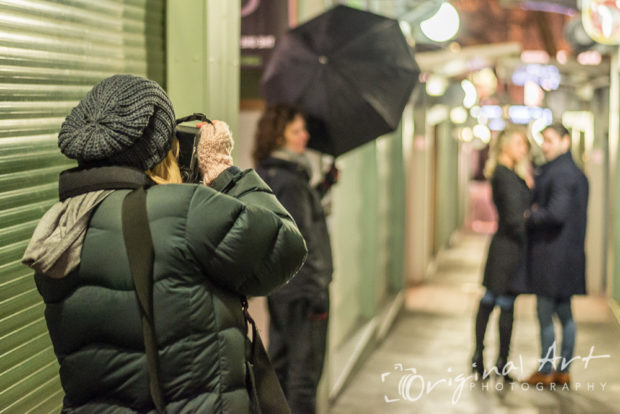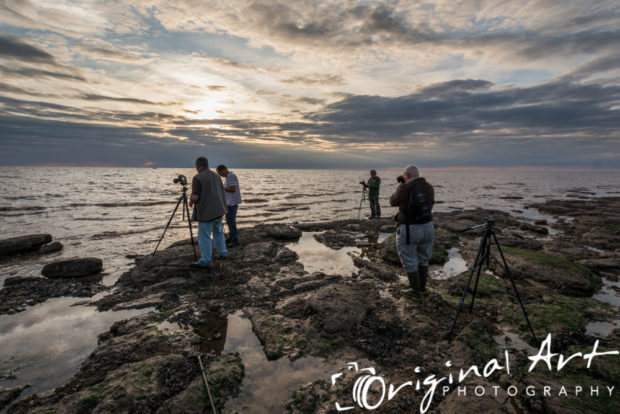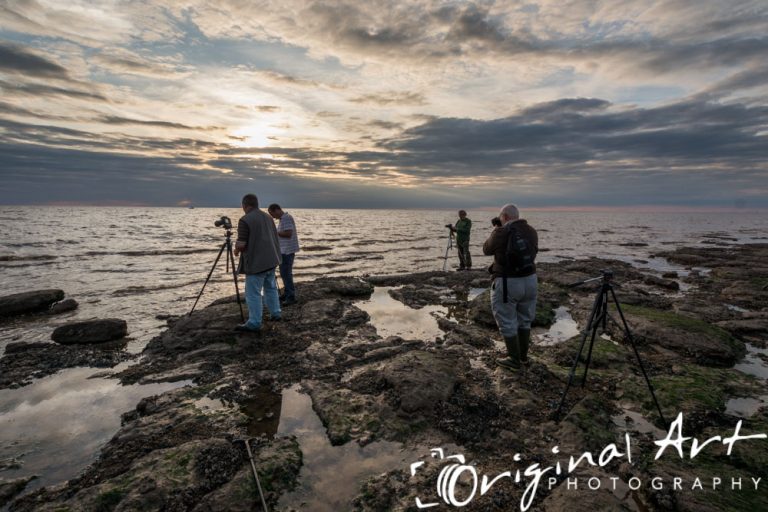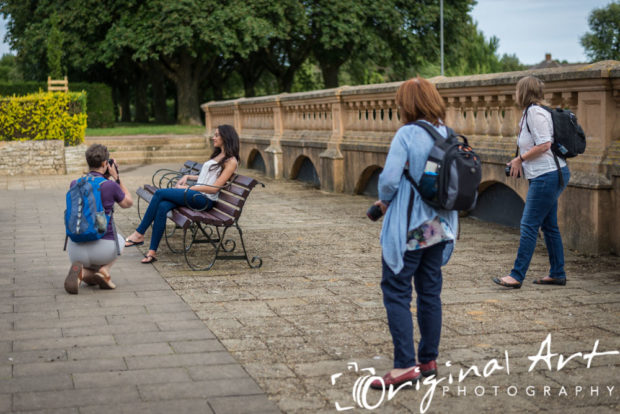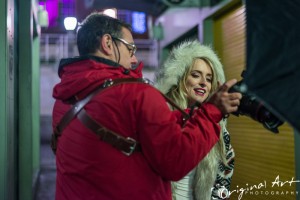 Powered by Events Manager