Photography Classes Online
Whether you are after an ongoing regular photography mentoring programme or a one-off session, our photography classes online might be the solution you are looking for. If you are happy learning at your own pace and like using videos and downloadable materials then you might be interested in our Serious Photographer membership. Alternatively, you can book an online 1-2-1 to use for a portfolio review or to learn a Photoshop technique, for example.
Get regular monthly feedback on your images and more in our photography mentor scheme. There are different levels of membership offering different services on a subscription basis to anyone anywhere in the world. Find out more about our photography mentoring service
One-Off Online Photography Tuition & Advice
We offer photography classes online with our professional tutor. Whether you want to learn photography basics, have an image critique or portfolio review, learn how to use Photoshop or just get some advice on an aspect of photography, you can book onto a live session with Joe. You can have 1-2-1 photography training or group photography classes using our live online webinar system. This gives you the opportunity to ask questions and get answers in real time instead of having to read through articles or wait for an email response.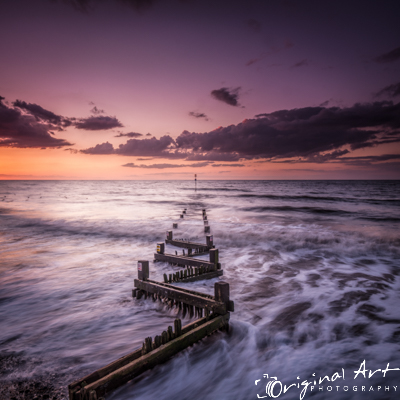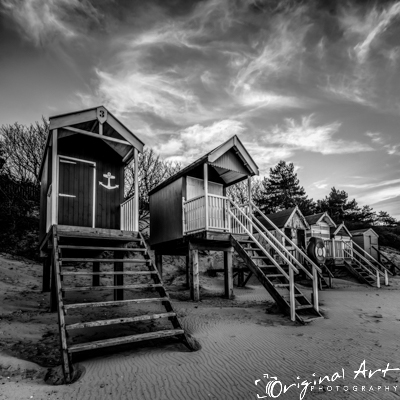 If you find it difficult to get out to workshops and courses or there isn't much available in your area then online photography classes could be ideal for you. We are based in the UK but are also able to offer appointments for anyone provided that they can attend online within UK daytimes or evenings. Our live webinar system allows you to see the tutor's screen so that you can follow along with what they are doing. There is a chat facility for group sessions and we can offer full audio interaction in 1-2-1 meetings.
To receive audio you will need to have your own speakers activated. To send audio you will need a mic attached to your computer or via your webcam, or alternatively we can provide a telephone number that will link you directly to the webinar. You can join via desktop or laptop PC simply through a weblink. For phones and tablets there is an app that gives you access to the webinar system. You can pay for your session using PayPal.
If you would like to receive photography training in person please have a look at our photography workshops and events page.
To book a session or to make an enquiry please use the form below.