Retouching Hair – Photoshop Editing Techniques
These techniques are aimed at people with some experience of retouching using Photoshop. If you are completely new to Photoshop or find the techniques here at all confusing please complete our Photoshop for Photographers basic to intermediate video course & Photoshop for Photographers intermediate to advanced video course first.
Although most people tend to spend time retouching skin, not many bother to neaten hair. Retouching hair can be a fiddly job that takes a fair bit of time. So, you won't necessarily want to do it for every image. Also, some hair is more uniform, whilst others can be more frizzy. Depending on what you want to use the final image for, you may wish to spend time getting the hair looking good as well as the skin and eyes, etc. It is easier to do with studio shots where the background is plain. We can use a mixture of healing brushes, clone stamp and filters to stop stray hair appearing on the background and to deal with crossing hairs that mess up the hairline.
Retouching Hair – removing distracting hairs that are crossing one another using clone stamp & blend modes:
Before & After Retouching: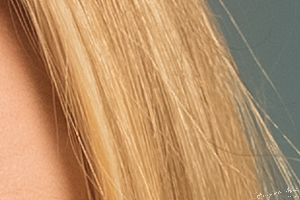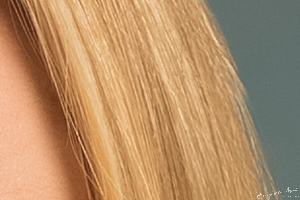 Retouching Hair – removing loose hairs to improve the hair line:
Retouching Hair – Adding Contrast, Depth & Shine:
Full Portrait Before & After Retouching: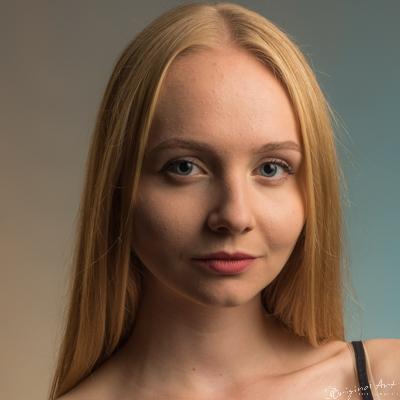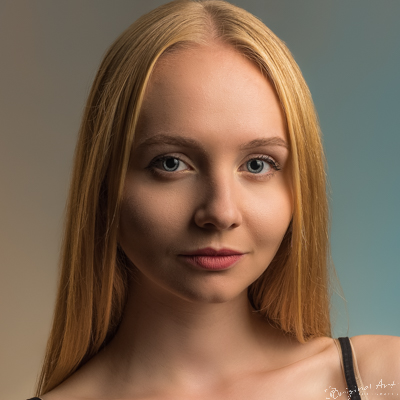 © Original Art Photography, 2018 – all rights reserved