E-Commerce Product Photography on White Backgrounds
When shopping online we all come across product photos with a white background such as the one below. If you run a business that sells products online then you will quite likely need images like this at some point. Although you can outsource this work, it actually isn't that hard to do. This course will show you how.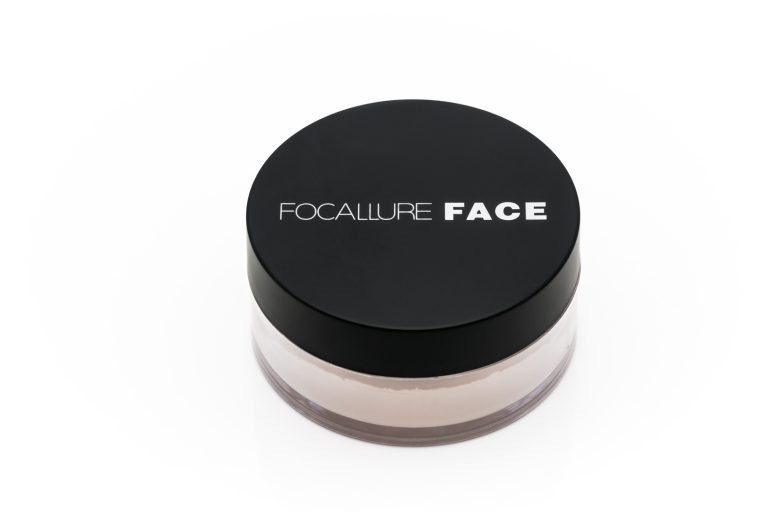 Should you wish to sell via Amazon or other sites then it will often be a requirement that your product is shown on a white background. Don't worry about cost and complexity – it is really quite simple. In this short course you will learn how to create soft lighting with minimal shadows so that the emphasis falls firmly on your product. You will also learn how retouch marks or dust spots to keep the image looking clean and professional. The method taught in this course requires very little lighting equipment at very little cost. It can be set up in the corner of a room and takes up very little space if you want to leave it ready permanently.
Save yourself £££s on packshots and product photography especially if you have a high volume of items to photograph. This method gives you simple, reliable results for many different types of products. The image of Focallure Face powder featured on this page is one of the demo images created in the tuition videos. You will see why some lighting methods give disappointing results whilst understanding the benefits of using the method taught on this short course.
For just £29.99 you can gain skills that could be worth thousands to your business in the longer term and hundreds in the short term. This course is also available to members with Full Access. At just £7.99 per month this is incredible value training not to be missed.