Photoshop Course for Photographers
Our level 1 and level 2 Photoshop Courses help you learn Photoshop fast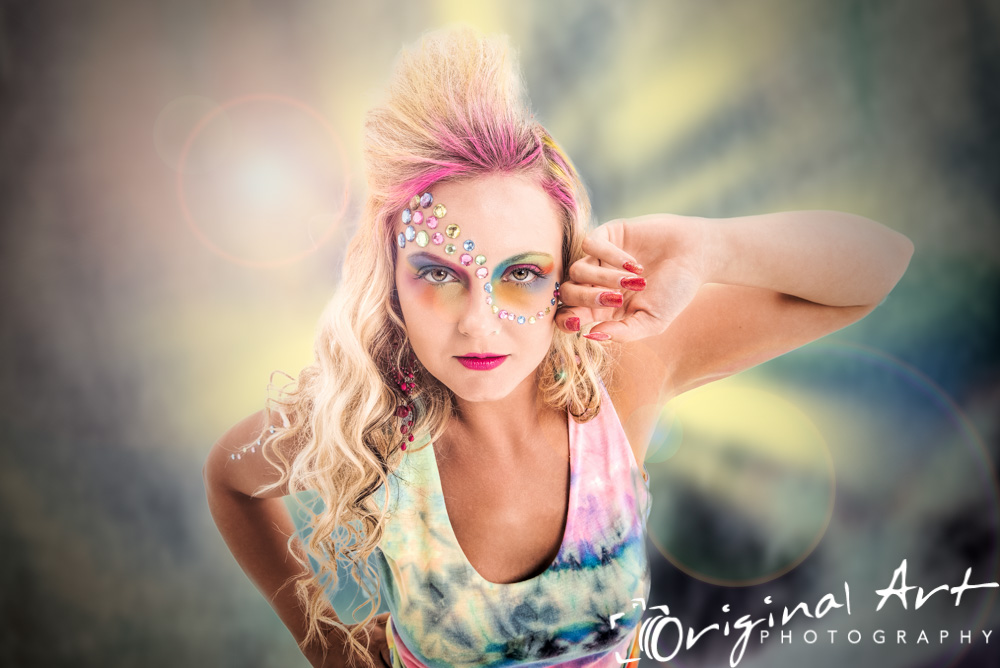 Photoshop is the industry standard software for photographers. There are many things that it can do that are beyond photography and more into the realms of graphic design. So, this course will focus on the key skills needed for processing photographs. This is a Photoshop Course for Photographers – learn tools that you will actually use to enhance your images. Classes will be kept very small to enable everyone to get the most out of their time.
Your tutor will be Joe Lenton. Joe works full time as a professional photographer and photography teacher. He offers a range of photography training workshops and 1-2-1 sessions for photographers of all levels. He will be happy to answer your questions and guide you through simple ways to boost your images using Photoshop.
You will need to bring along a laptop with Photoshop loaded on to it. Although many of the ideas we will look at will work with Photoshop Elements, we strongly recommend that you have Photoshop CC to get the most out of the course. This can be purchased as a subscription online – choose the photography package from Adobe.
Photoshop for Photographers Level 1 (Beginners) course topics covered include:
Layers
Masks
Adjustment Layers
Various Blur Filters
Clone & heal tools
Selection tools
Retouching skin to look natural
Effective sharpening without halos
Brush tool
The level one course runs over 3 sessions, each 2 hours long. Sessions are from 7:30pm-9:30pm and take place in Mattishall, Norfolk. The price for all 3 sessions of our Photoshop course for photographers is just £120. To book your place, please use the PayPal buy button below. Please make sure to give us your contact details so that we can confirm arrangements with you.
Booking has closed for the Jan-Feb 2017 course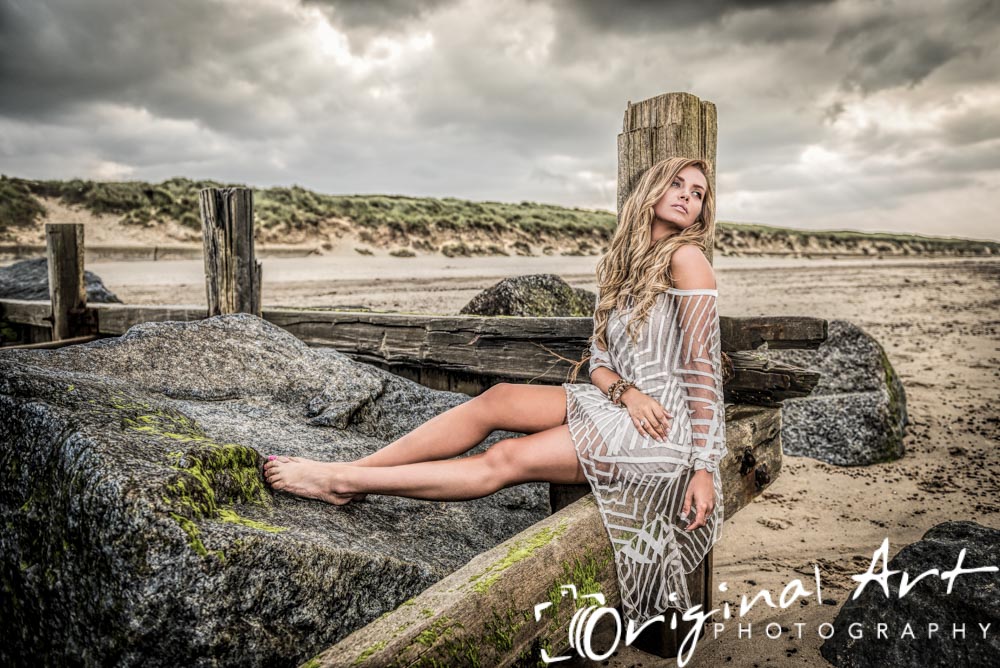 New Level 2 Course
Photoshop for Photographers Level 2 (Intermediate) course includes:
Various methods of dodging and burning
Contrast enhancements
Blend modes and blend if sliders
Using different forms of blur to retouch various types of photos
Frequency Separation – various types
Blending Exposures
Luminosity Masks
Re-shaping (including Liquify filter)
Actions
The level two course runs over 4 sessions, each 2 hours long. Sessions are from 7:30pm-9:30pm and take place in Mattishall, Norfolk. The price for all 4 sessions of the intermediate course is just £150. Book your place on the October 2017 course today