Photoshop Courses for Photographers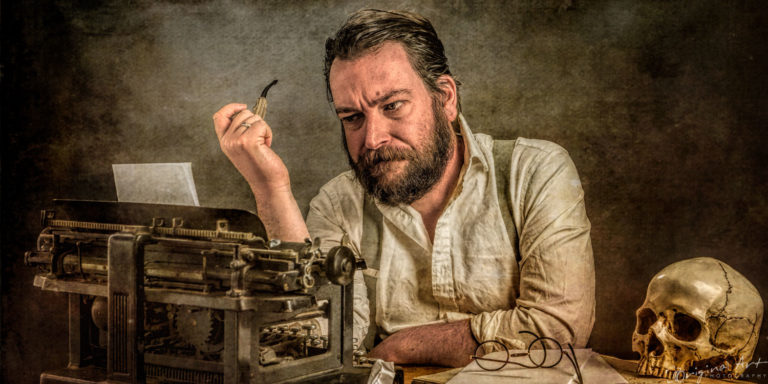 Photoshop for Photographers Level 1 (Beginner – Intermediate)
The Photoshop for Photographers Level 1 Course is designed specifically for photographers who are either completely new to Photoshop or who have only a limited experience of using Photoshop so far. You will learn a lot of the key skills to edit your images and polish them up to a good standard. Each Unit includes a download link for you to download the practise images for that unit. You don't have to use them, but we do recommend following along with the video using the practise images. Do make sure to then practise the techniques on your own photos so that you get used to them.
We begin by looking at some of the most important concepts in Photoshop – Layers & Masks. The true power of editing in Photoshop is unleashed when you can get to grips with layers and masking. We also look at the basic adjustment tools and see their similarities and differences. We suggest working along with the practise images supplied for each Unit. Then try applying the techniques to your own images.
Lesson 1: Layers, Adjustment layers – brightness/contrast, levels, curves, exposure

Lesson 2: Vibrance, hue/saturation, colour balance, black & white, photo filters, layer masks, brush tool 1

Lesson 3: Brush tool 2 (opacity & flow)

Lesson 4: Editing a landscape using tools so far, Cropping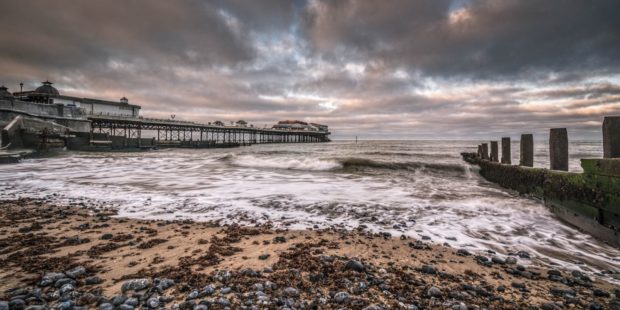 In this unit we look at various ways of making selections. This enables us to restrict our adjustments to just specific parts of an image quickly. Then we look at basic retouching tools for removing unwanted objects and blemishes from images.
 Lesson 1: Quick Selection Tool, Quick Mask & Magic Wand
Lesson 2: Revise Selection Tools, colour range selection
Lesson 3: Basic Retouching of a Beach Portrait, removing unwanted elements – healing tools
Lesson 4: Basic Portrait Retouch, Clone Stamp
Lesson 5: Portrait Retouching, brightening eyes & teeth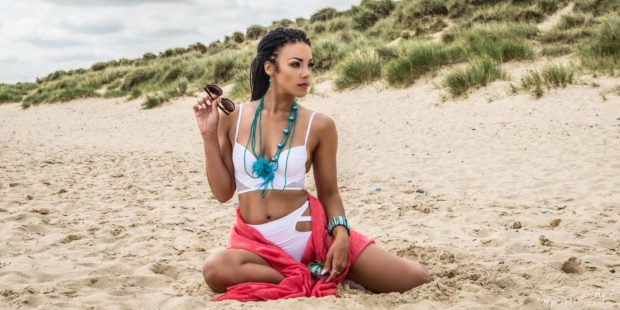 Now that you have acquired the basic skills it is time to start refining them. Up to now, our selections have been rather harsh and our adjustments lacked finesse. In this unit we will look at how to make things blend better and be more subtle by using more refined selecting techniques. We will also see how the Pen Tool can be used to create extremely accurate selections. Finally, the unit concludes with an introduction to creating composite images.
Lesson 1: Feathering Selections, marquee selection tools, lasso tool, polygonal selection tool
Lesson 2: Refining Masks/Selections, creating gradient colour backgrounds
Lesson 3: Pen Tool – cutting objects out more accurately
Lesson 4: Creating Composite Images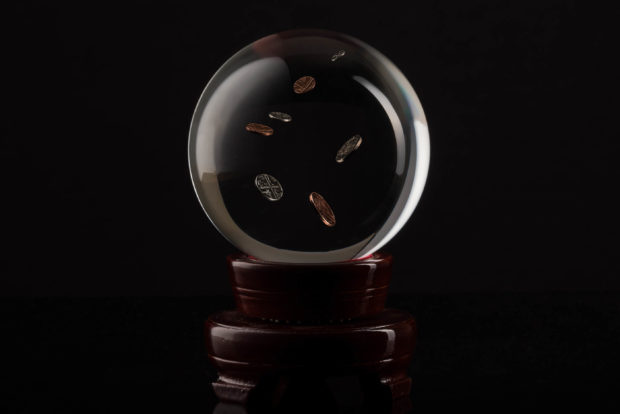 Photoshop for Photographers Level 2 (Intermediate-Advanced) 
Our level 2 Photoshop for Photographers Course takes you on from the basics to more refined means of editing photographs. If you haven't already got the hang of layers and masks then please first complete the level 1 course. Each Unit contains all the video lessons for that unit as well as any demo images, etc used in those videos. Please do practise along using the demo images as this will help you get the hang of things. 
All of the lessons in this unit look at various ways of manipulating contrast. The methods used are designed to gain greater control over more subtle levels of contrast adjustment. This permits much more refined editing than using just a contrast adjustment layer or curves layer. You won't necessarily need to master all of the techniques shown. Make sure that you try them out and discover which are most useful for you. The images and Photoshop Action (used in lesson 2) for this unit are included in the downloads.
Lesson 1: Dodge & Burn using Curves & Blend If Sliders
Lesson 2: Dodge & Burn Using a Grey Soft Light Layer
Lesson 3: Dodge & Burn Facial Features
Lesson 4: Using a Black & White Layer to add Contrast, Camera RAW Filter, Unsharp Mask for Contrast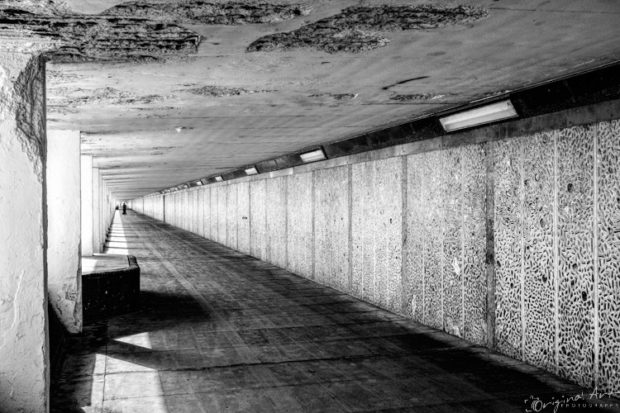 In Unit 2 we look at a variety of uses for Blur. We start with effects such as field blur and lens blur to see how they might help suggest a more shallow depth of field. Then we go on to discover how blur filters can help with retouching products and skin. The images used in the videos are available to download to practise along with the videos. There is also a set of Photoshop actions that you can download to help speed up frequency separation.
Lesson 1: Blur Filters for Special Effects
Lesson 2: Lens Blur
Lesson 3: Retouching Product Shots Using Dust & Scratches Filter
Lesson 4: Frequency Separation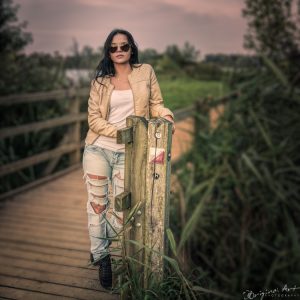 Sometimes it simply isn't possible to get everything you want in a single exposure. The scene might be too wide, in which case you may want to create a panoramic stitch. Or, the level of magnification may make the depth of field too shallow so you need to focus stack to create a sharp image front to back. First of all, however, we look at blending exposures because the camera is unable to cope with the range of light within a scene. We cover blending using HDR and manual blending using Luminosity Masks. This unit takes you through various options and techniques for blending images together.
Lesson 1: HDR Processing
Lesson 2: Luminosity Masking Basics
Lesson 3: Luminosity Masks & Exposure Blending
Lesson 4: Luminosity Masks & Adjustments
Lesson 5: Focus Stacking & Panoramas
Lesson 6: Blending Modes & Texture Layers