Pricing for Profit – Making Money from Photography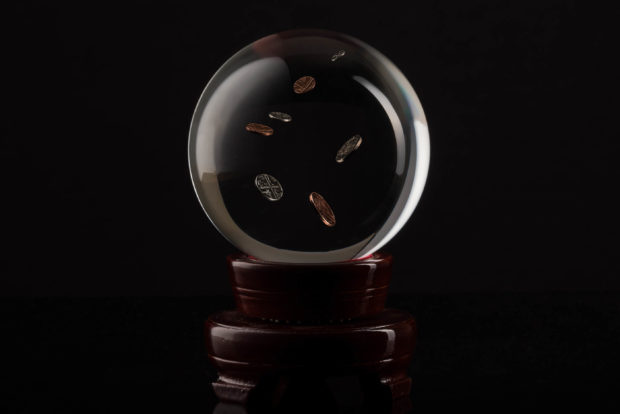 Choosing what prices to charge can be quite difficult. So, it may be tempting to just guess or copy someone else. However, you may find that you aren't really making a living from your photography. You may discover that you are earning less than you thought. What seemed like a good idea may turn out to be good only for the customer! Making money from Photography takes a bit of thought and care. You need to know why you charge what you do. In this series of videos, we will look in detail at various aspects of pricing to make sure that you can make a profit.
The Course breaks down into 5 sections as follows:
Part One – Avoid Pricing Mistakes!
Part Two – Analysing Expenses
Part Three – Target Earnings
Part Four – Comparative Pricing & Market Analysis
Part Five – Creating Value from the Customer's Perspective
Pricing for profit is essential if you want to run a successful photography business. Without careful thought and planning you can't know if your prices are going to enable you to earn a living or not. If you are thinking of working professionally and want a solid start for your business or if you are in business and struggling with price then this video course is for you. It takes you step by step through each consideration when pricing your services and products. You will then have the tools to analyse your own business and put good business practises into place. The course costs just £29.99 for 1 year access to the course materials. It is also included in Full Access membership.