Food Photography Course - The Basics
Want to know how to create simple, effective pictures of food? Whether you are a blogger or a food producing business, high quality photos will help you to stand out from the crowd. This Food Photography Course covers key skills that you need to know to create good food images. We look at different perspectives and lighting, considering how to make food look appetising and at its best. The effect of different light modifiers is demonstrated – for example, using a snoot to create a pool of light. Shots are demonstrated on lighter and darker backgrounds and you will also see ways of approaching reflections in the surface. 
The course is delivered as 3 mp4 videos that you can watch online on any compatible device once signed in. You don't need lots of expensive equipment to create these shots. Our lessons use low priced, minimal lighting setups to make it both easier and more affordable for you to replicate the look.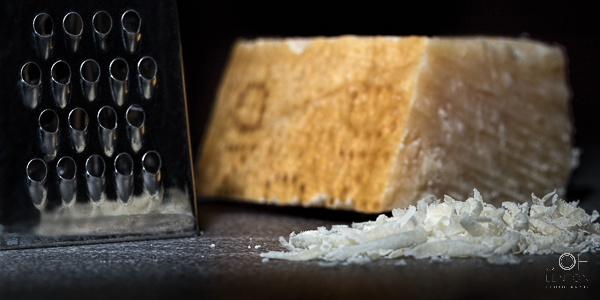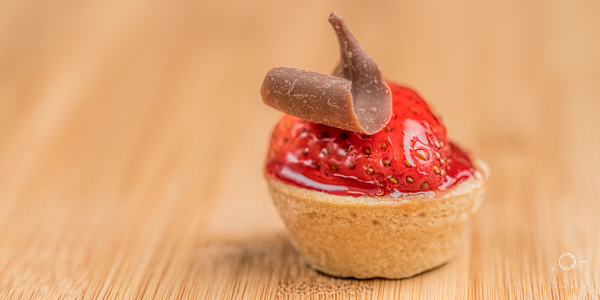 Save £££s off attending courses. Have the videos available to watch at your leisure and review as needed. No need to worry about forgetting something as you can go back and watch as many times as you like. This course is available for you to start watching when you are ready for just £24.99 for 1 year's access. The images on this page are created in the course videos with a step by step explanation.